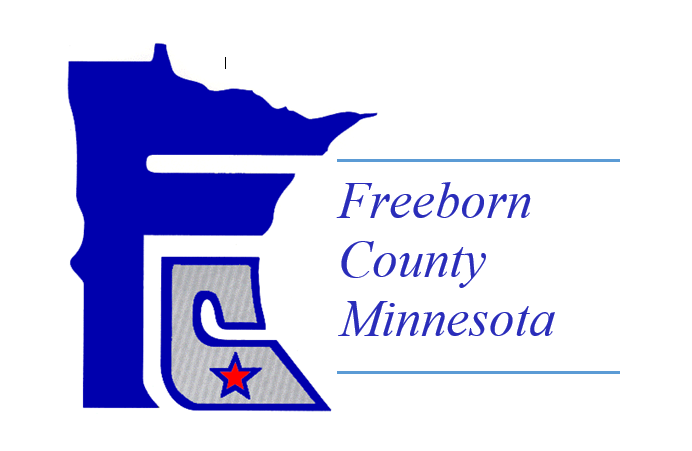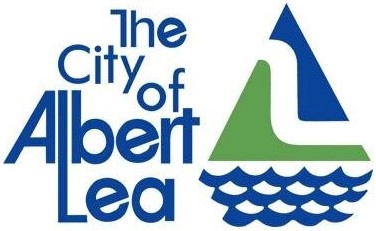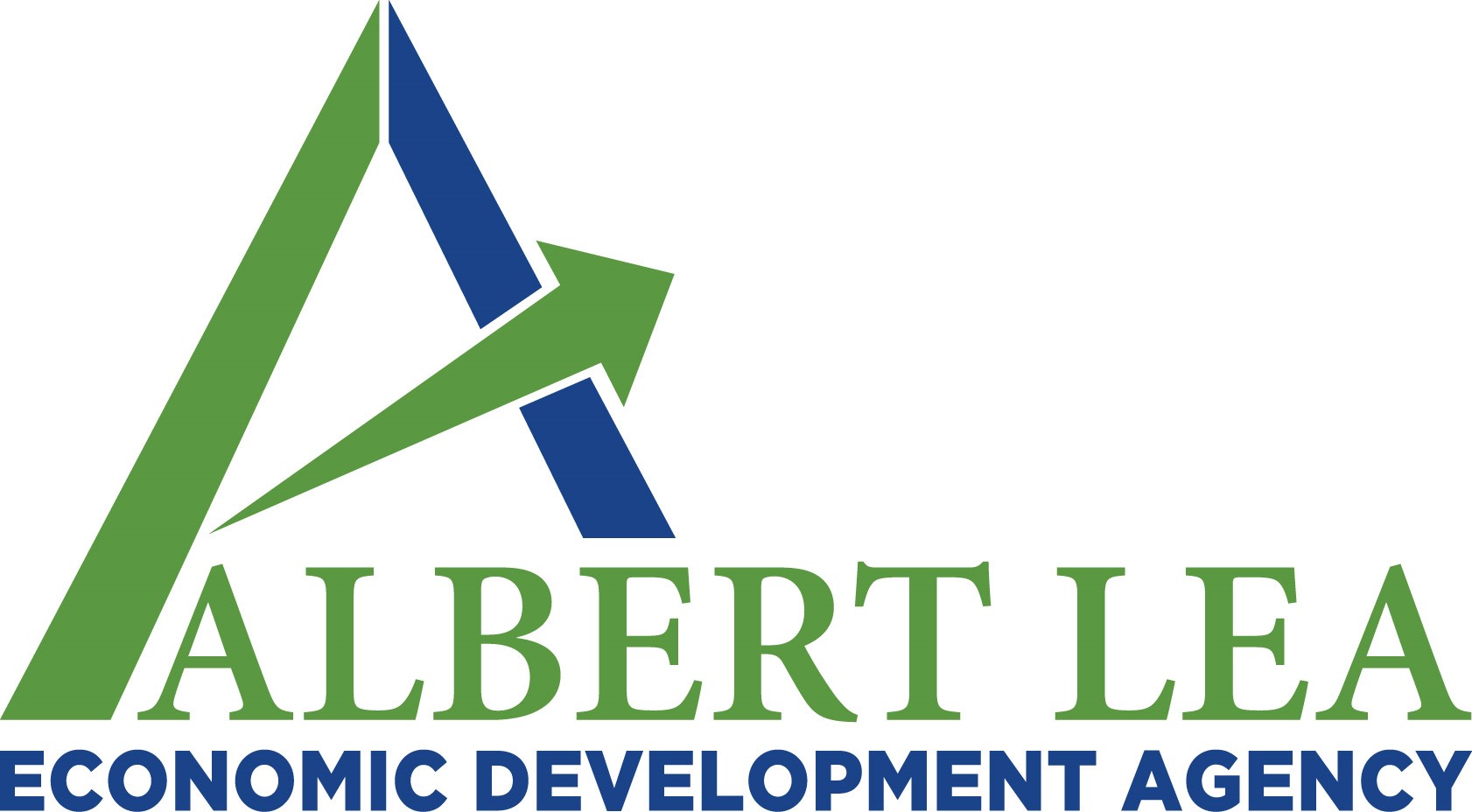 Freeborn County COVID-19 Relief Forgivable Loan
Through a partnership with the City of Albert Lea, Freeborn County, and Albert Lea Economic Development Agency (ALEDA) a new forgivable loan program has been created. Each entity has provided $150,000 to the fund for a total of $450,000. Additionally, Farmers State Bank and Home Federal Savings Bank have donated funds to help expand the program.
Businesses that are eligible to apply include small businesses of 25 or less employees that have been affected by Stay-at-Home orders related to COVID-19 and operate within Freeborn County. The fund will give preference to businesses who have not received federal or state COVID-19 relief funds. Businesses who did receive these funds but have not received enough to meet their needs are still encouraged to apply.
Loan amounts awarded will range from $3,000 to $20,000 and will be based on how many employees the business had as of March 1, 2020. Businesses will need to demonstrate a loss of 50% or more in revenue to be eligible.
To apply, businesses will need to provide a completed application and attachments. Please click the link below to open and print the documents. Printed copies can be requested at the ALEDA offices at 132 N Broadway Ave, Albert Lea from 8:00 - 1:00 p.m. If you have any questions please call us at 507-373-3930.
The time to apply is now, application period closes on June 26, 2020.
Guidelines - COVID19 Relief Forgivable Loan
Application - COVID19 Relief Forgivable Loan
Special thank you to the following community banks for contributing additional funds to the program;