The top five counties for commuters include:
Feeborn County, MN: 9,662 workers
Mower County, MN: 442 workers
Faribault County, MN: 179 workers
Winnebago County, IA: 110 workers
Worth County, IA: 106 workers
The top five counties for commuters include: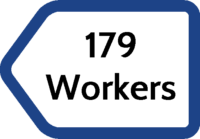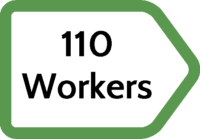 Freeborn County Labor Market Area: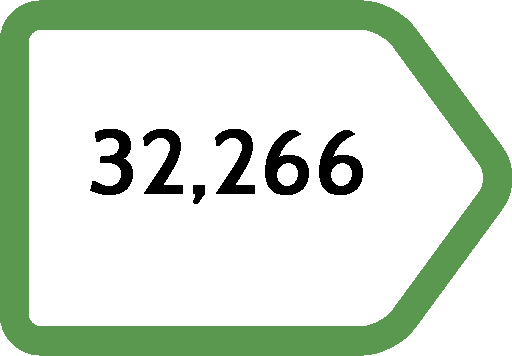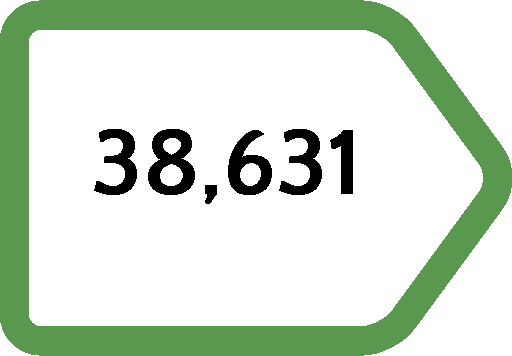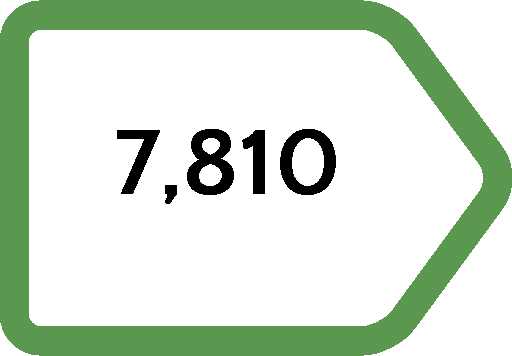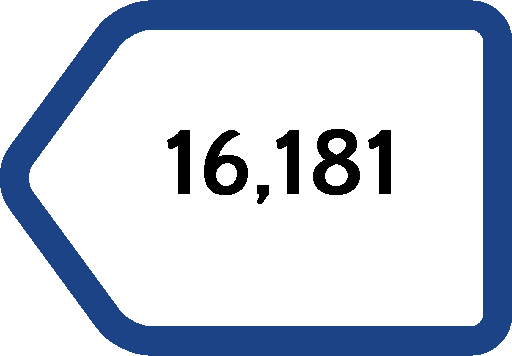 Riverland's Training & Development
(RTD) Division is a resource for business and industry.
http://www.riverland.edu/business/
RTD advances the economic vitality of the region through training opportunities customized for business and industry. This rapid response arm of the College deals directly with the workforce skills needed by a variety of employers.
Results!
Problem-solving – solutions that are not only strategic, but grounded in real-world learning.
Knowledgeable – solutions that are provided by trainers and instructors who share real-life, hands-on experience and stay current with your business's/industry's trends.
Flexibility!
Customized – solutions that fit your organization and are developed in response to your specific needs.
Effective – solutions that address challenges at the true/real source and result in real/visible/noticeable change.
Value!
Efficient – solutions that minimize employee downtime by being provided at your site, at your time, at your request.
Options – solutions that can be delivered/provided to employees in a variety of methods such as CEUs (continuing education units) or credit-based college courses.
Solutions!
Riverland Training and Development works annually with more than 400 companies and organizations across the region, serving more than 5,000 employees. We have provided solutions through training and education in the following areas.
The categories listed above provide an overview of some general areas of training with other options available as well. Riverland's Training and Development business consultants are ready to help your organization become more successful.
Minnesota Workforce Center
Riverland Community College
2200 Riverland Drive
Albert Lea, MN 56007-1868
Phone: 507-369-1488
Toll Free: 1-888-GET-JOBS
Fax: 507-379-3413
TTY: Minnesota Relay 711
Hours: 8:00 a.m. - 4:30 p.m.
Monday - Friday
Express Personnel Services
Location:
1410 West Main
Albert Lea, MN 56007
Phone: 507-369-1488
Fax: 507-373-2826
Toll-Free: (800) 898-2826
Email: jobs.albertleamn (at) expresspersonnel.com
Manpower Services
Northbridge Mall
2463 Bridge Ave.
Albert Lea, MN 56007
Phone: 507-377-7410
Fax: 507-377-1262
Toll-Free: (800) 371-1262
Email: albertlea.mn (at) na.manpower.com